What Were About...
We're about Customer Service, Fast Turn Arounds, and Exceeding Your Expectations.
What DO Others Say...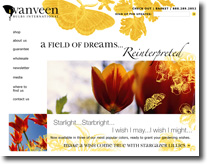 "I recently signed up for quarterly search engine optimization so that I would come up higher on search engines and it has worked!
When you search the key words
flower bulbs we come up before many other larger companies now.
This week alone I have received over $1000 in internet orders. Thanks for making my internet dreams come true!! Thanks!"
Yolanda Wilson, Owner
vanveenbulbs.com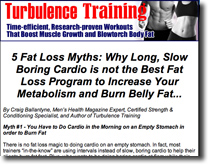 "Working with Matt has helped bring over 750,000 visitors and more importantly, hundreds of thousands of dollars to my website."
Craig Ballantyne
Author: TurbulenceTraining.com
"I've worked very closely with Matt for more than 8 years now and he is the BOMB!! He's extremely knowledgeable and offers tips, tricks, secrets, and strategies that aren't taught anywhere else. Do yourself a favor and get his course today!"
Chad Tackett
Global-Fitness.com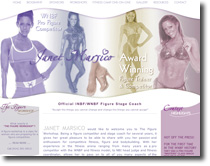 "What I like most about Matthew and his company is not only the top of the line work that they put out and the timely fashion it is done in, but the advice Matthew gives when designing the site, a certain page and the layout for each. He gets to know each client, gets the feel of what they are looking for and then uses his magic touch. If you want a professional looking and high quality site, Matthew's Consulting is the company to use!"
- Janet Marsico
- TheFigureWorkshop.com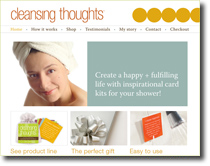 "I'm so excited about the google search engine stuff....I've had 3 orders in the last week!!!
Kris Jones,
CleansingThoughts.com
"I wanted to take this opportunity to personally thank you for your sponsorship of the Street of New Beginnings 2000; our great success came from supporters such as yourself. Thank you for your support of our show! I think you have set the standard for hosting show web sites!!"
- Don Morissette, Owner
- Don Morrissette Homes
Our Jobs